This article is published here and was also canonized in Meridian Magazine. All the other articles I wrote for my internship at this religious website can be found here.
Why a Russian Temple is so meaningful to President Nelson
Apr 10, 2018
General conference was full of amazing announcements this year, but even when we thought the excitement was almost at a close, our Prophet, President Russell M. Nelson announced seven more LDS temples to be built worldwide. However, the Russian temple, to be built in a yet-unnamed major city, holds special meaning for President Nelson.
His first visits to Russia
President Nelson first visited Russia before he was called to be an Apostle. In 1966, he traveled with a small group representing the American Heart Association in order to teach Russian doctors. He went again for medical purposes in 1971.
His first official church visit
In 1987, President Nelson (then Elder Nelson), traveled to Moscow. He met with the chairman of the USSR Council on Religious Affairs and learned that if a church wanted legal recognition, it would need to present documents, including an application for registration signed by twenty Soviet citizens living in the same area. Nelson describes this experience himself in a video.
Continuing Visits
After this first visit to Russia, Elder Nelson returned many, many times. He spent a lot of time working to build up the Church there. Some of his visits include: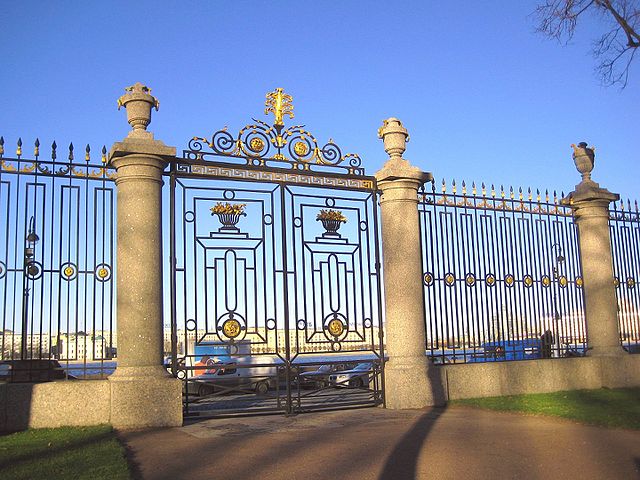 April 1990: visited Leningrad to speak to the Saints about the Godhead and several other principles that can be learned from the Articles of Faith

On the 26th, he visited the Summer Garden in St. Petersburg, the site where Russia had first been dedicated on August 6th, 1903. There, Elder Nelson "offered a prayer of gratitude in the spirit of rededication of Russia." One thing Elder Nelson included in this blessing was for the people of Russia to receive religious freedom.
This prayer was answered when the Russian government legally recognized The Church of Jesus Christ of Latter-day Saints on September 13th, 1990.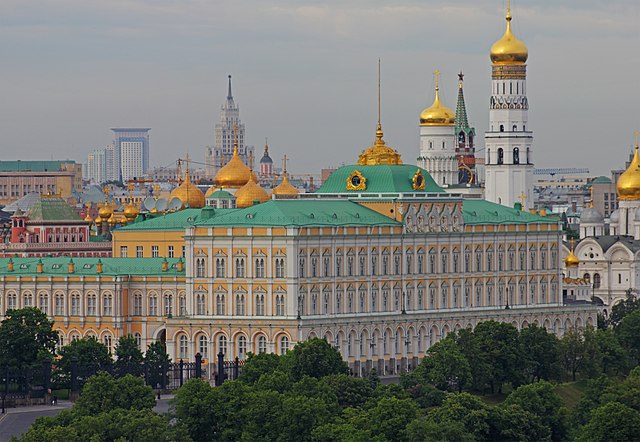 June 1991: Elder Nelson and several other church leaders accompanied the Mormon Tabernacle Choir to Moscow and Leningrad and spoke at firesides and dinners.

On the 25th, near the Moscow Kremlin, he offered an apostolic prayer of gratitude and recommitment of Russia.
On the 28th, Elder Nelson spoke at a Choir fireside, sharing his own perspective on the Church's history in Russia.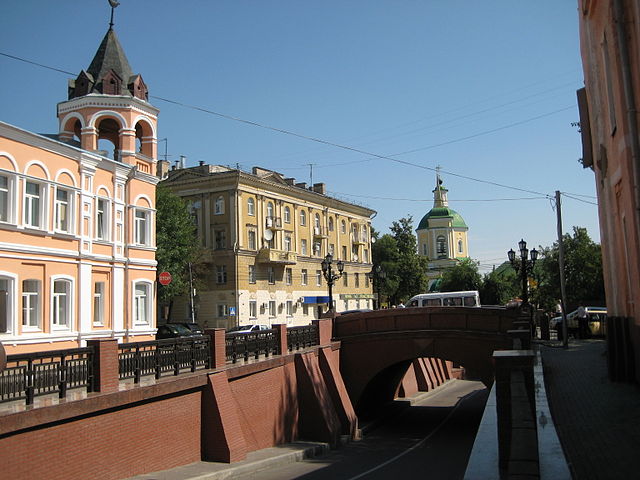 May, 1993: Elder Nelson visited Voronezh to meet with members and missionaries, including his son, whose mission was drawing to a close.

On the 13th, Elder Nelson visited Saratov for a missionary meeting and meetings with government leaders.
After these meetings were over, he traveled to Nizhnii Novgorod to meet up with church officials and the Young Ambassadors (a group from BYU that was performing around the country from May 9th to May 26th). There, they all attended church services together, and Elder Nelson's son was one of the speakers at sacrament meeting.
After more meetings, interviews, seminars, and a Young Ambassador concert, they returned to Moscow. There, Elder Nelson presented a book to the Moscow Library, met with government leaders, and met with missionaries.

On June 5th, 2011, Elder Nelson presided over the organization of Russia's first stake in Moscow.
I found most of this information in an excellent book called Russia and the Restored Gospel by Gary Browning. It is a very interesting and informative book if you want to read more about the history of the Church in Russia. Browning also wrote an article for the Ensign about Latter-day Saints in Russia.
His son's mission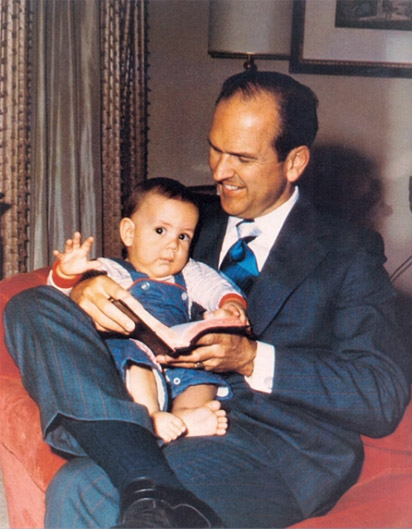 President Nelson's only son of ten children, Russell M. Nelson Jr., was called to serve his mission in Russia. He served from 1991-1993, very early after the area had been reopened to missionaries in 1989.
As I'm sure any parent of a missionary can tell you, the country where your child serves becomes special, and I'm sure President Nelson is no different. This, combined with all the time and effort President Nelson spent working to bring the gospel to Russia surely makes the announcement of a temple there extra special for him.
Which of the newly-announced temples meant the most to you and why?